What people are saying
---
We collaborate with a wide range of partners, including lawyers, journalists, activists and concerned citizens, to develop innovative solutions that address the most pressing issues of our time.
"As a journalist, I am always on the lookout for sources of information that can help me uncover the truth and expose corruption. That's why I am thrilled to hear about the launch of IndiaLeaks, a new platform that promises to be a game-changer for investigative journalism in India. I look forward to the stories that will emerge from this powerful new platform."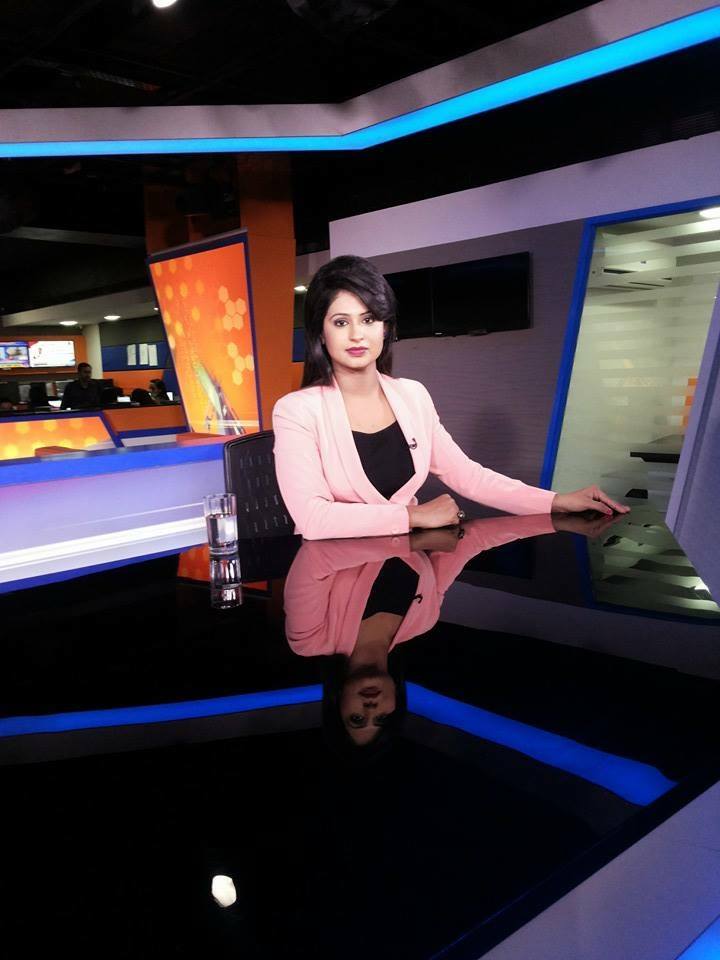 Neelam Saini
Sr. Journalist, Doordarshan
"I was defrauded of my life savings by a few corrupt officials of the Chowkham Post Office branch in Itanagar. RTILikho helped me gather evidence and bring the matter into national limelight. The case is now being investigated by CBI."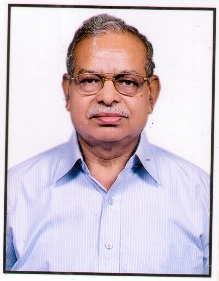 Dr RK Varshney
Sr. Vet Officer, Chowkham
"I am thrilled to hear about the launch of IndiaLeaks! This is exactly what we need in India to promote transparency, accountability, and justice. With so many powerful interests working to keep the truth hidden, it's essential to have a platform that allows whistleblowers to come forward safely and securely."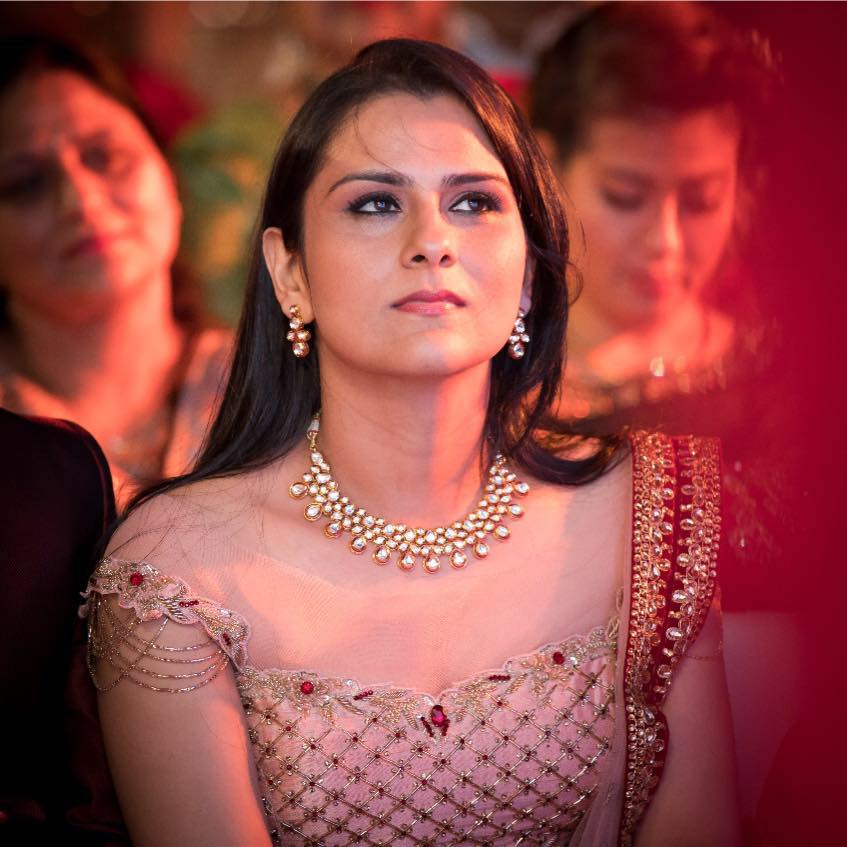 Richa Salaria
MD, White Medical College
"Thanks to RTILikho service, I was able to uncover a scam involving a local contractor who had been awarded a bridge project in Reru village. The platform allowed me to file a complaint anonymously and securely, without fear of reprisal."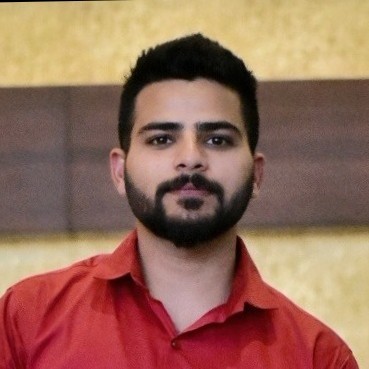 Rishav Bagga
Software Engineer
"During the course of my work, I often need access to information that is not readily available to the public. That's why I'm so grateful for RTIBank service. This digital repository of RTI responses has been an invaluable resource for me, allowing me to explore data that has already been obtained by other people."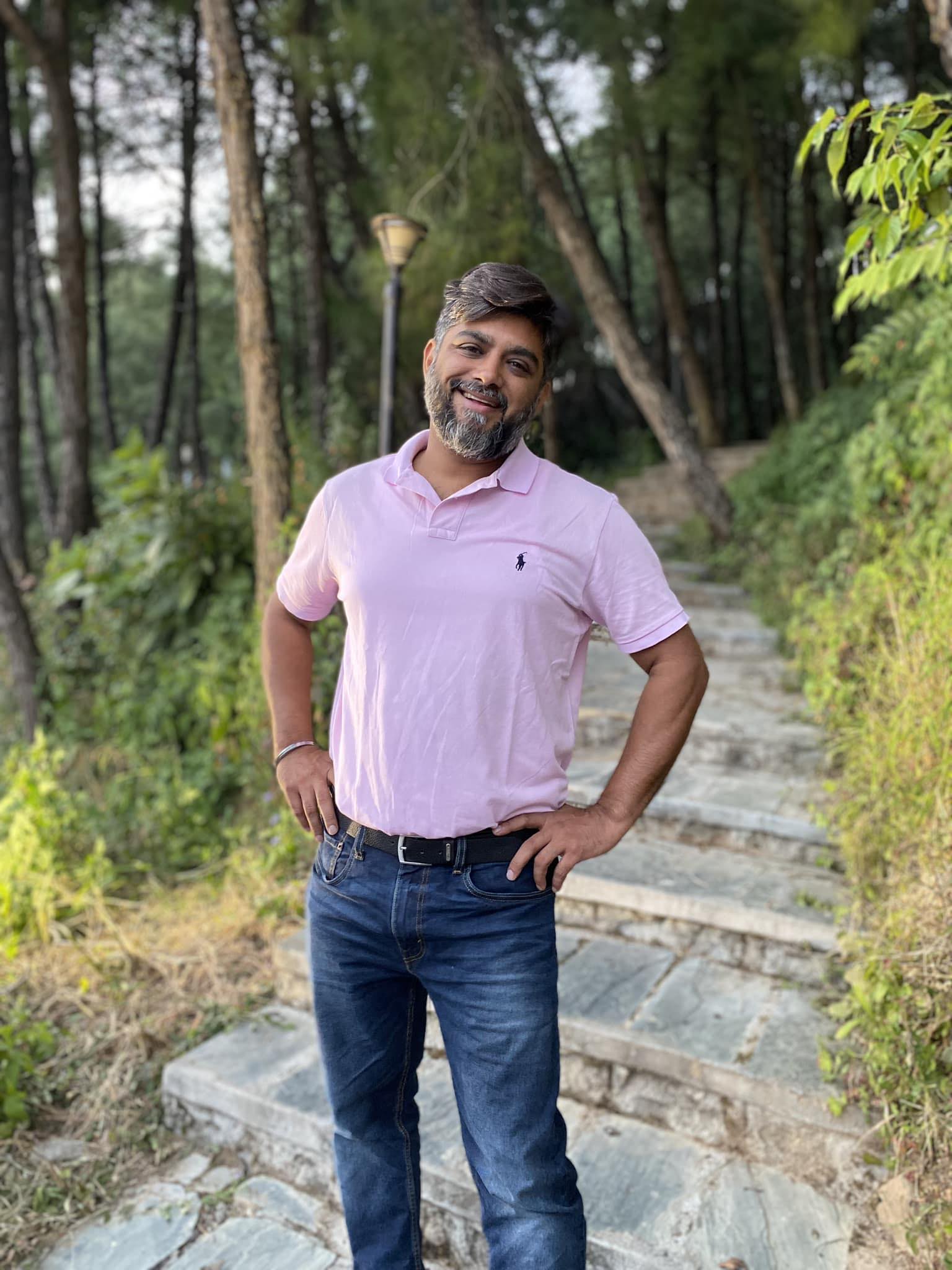 Shiva Beri
Lawyer, Jalandhar
"As a builder, I have always been frustrated by the lack of transparency in government tendering processes. With RTILikho, I can easily request public records such as tenders and other documents, without fear of retaliation or bureaucratic red tape."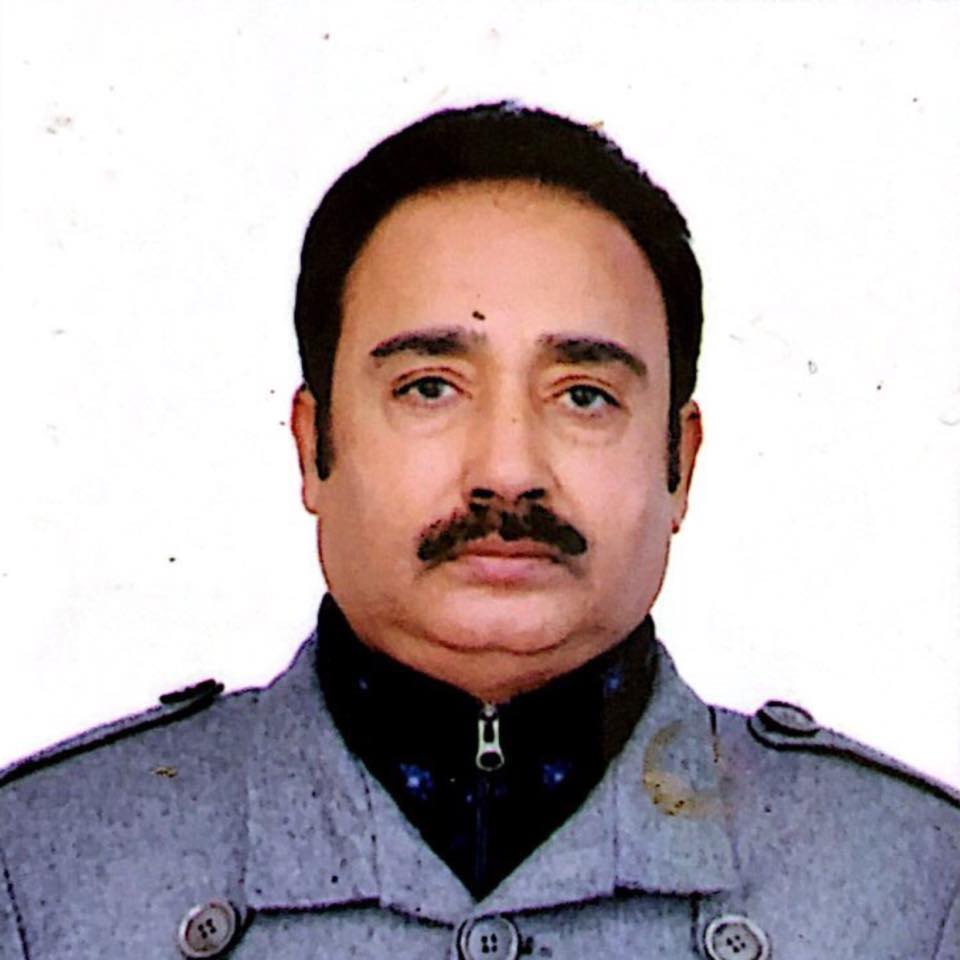 Akhil M Poojari
Anarock Consultants